Your favourite web apps in a single workspace
See our supported apps, including Office 365, G Suite, & Slack.
Saas Apps, Supercharged
We already support the world's most used SaaS apps, including Microsoft Office 365, G Suite, Gmail, Slack, Trello, Salesforce, HubSpot, and Microsoft Teams.

Microsoft Office 365
We understand how critical Office 365 is becoming to you, so we've added your most important apps, including Outlook, Teams, and OneDrive.

Google & G Suite
Whether you're flying high using G Suite, collaborating in Google Drive, or aiming for inbox zero in Gmail, we've got you covered.

Messenger Apps
We've got your messenger apps all in one workspace, including Slack, Microsoft Teams, Hangouts, Facebook Messenger, WhatsApp, WeChat, and Android Messages.

Collaboration Tools
Work more effectively with your team using workplace favourites like Salesforce, Asana, Trello, and Jira.

Add Custom URLs
Our web app directory is quickly growing, but it's still possible your apps aren't listed yet. If that's the case, we've got some great news - with our custom URL feature, you can add any website of your choice to Fantoo; all you need is its address.
Where we have featured
We're passionate about digital workplace innovation, so this kind of recognition makes the team smile: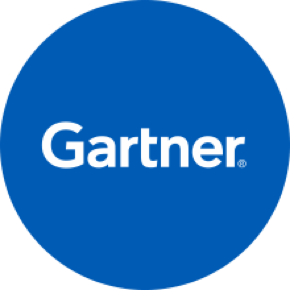 In 2017, Gartner named Fantoo as a Cool Vendor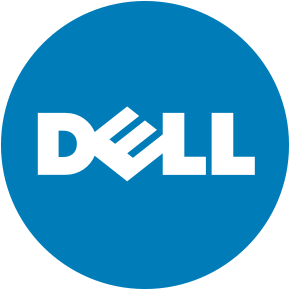 Fantoo were Dell's first start-up in residence
Ready To Be More Productive?
Try Fantoo for free for 14 days! No credit card required.
Try It For Free