In a world
where web apps rule, take back control
Your single point of access for web apps, messengers & their notifications.
A Little Bit of Our History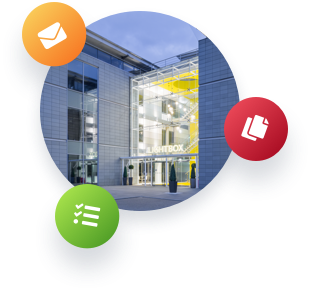 Fantoo started life as a spark in the eye of Jordan Fantaay. Like so many of us, Jordan became increasingly frustrated with the digital workplace. He faced problems all of us can sympathise with: email overload, information from a growing number of web apps, and tasks from every angle. It was eating away at his productivity - he knew there had to be a better way. Just like that, Fantoo was born.
Since its original 2015 incarnation as an email tool, Fantoo has evolved to become the workplace productivity app you never knew you needed. Fantoo's features, now and future, blend some of the most insightful cognitive theory with a generous sprinkling of design, bucket-loads of the smartest tech, and a team that are passionate about productivity.
We've created a single point of access for your web apps, messengers, and their notifications. It's all your information in one place, with the option to block out distractions at any point. It's a home for all your tasks, a new way of working, that empowers you to utilise your most important information more effectively than ever before.
The Fantoo Bunny
OK, we thought you might wonder. Beyond their endearing physical traits (eyes, ears, nose, tail, hopping, etc.) bunnies represent new life in the natural world. They bring joy to their environment; they make us feel warm and fuzzy; we're relaxed in their presence. That's how we want you to feel when you discover Fantoo.
Did you notice that our bunny is made using origami? Although thought to have its origins in China, origami was more famously developed in Japan.
The Japanese passed on designs from mother to daughter, long before Japan had developed a written language. Without the ability to record designs, only the simplest origami could be taught down through the generations. Origami's bold, intricate, yet intrinsically simple designs have always been closely associated with family celebrations, and more recently, taken centre-stage promoting world peace and boosting mental health. From our products to our people, we continually find inspiration in origami and what it represents.
Our Values
These are the values we live out in our people, processes, and products.
We aspire to be world-class in everything we do
Our communication is clear, open, and honest
We empower people to make great decisions
Our curiosity drives us to challenge the status quo
We leave our egos at home, always treating each other with respect
Our staff and customers deserve the best
Where we have featured
We're passionate about digital workplace innovation, so this kind of recognition makes the team smile: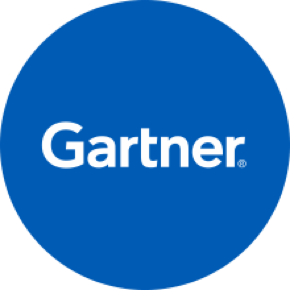 In 2017, Gartner named Fantoo as a Cool Vendor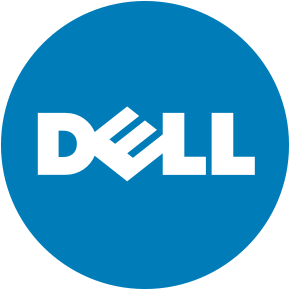 Fantoo were Dell's first start-up in residence
Testimonials
Don't just take our word for it.
Tim Griffin
Former CEO & GM at Dell EMC UK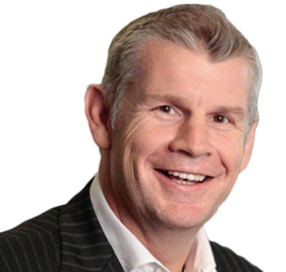 It's been a fantastic journey...the Fantoo tools have been a fantastic boon to the Dell team's productivity and I commend those to you.
Tim Griffin
Former CEO & GM at Dell EMC UK
Mark Deakin
Partner Technology Strategist at Microsoft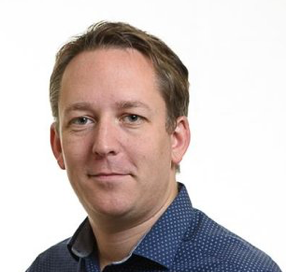 We want to help customers realise the investment they've already put into Office 365...The best way to do this is through something like Fantoo.
Mark Deakin
Partner Technology Strategist at Microsoft
Todd O'Brien
Former MD EMEA at Dell Statistica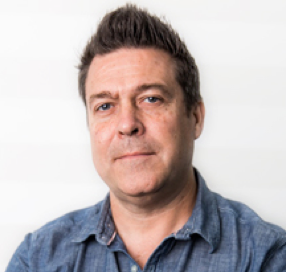 Not only are they a great team to work with, they have an incredible product.
Todd O'Brien
Former MD EMEA at Dell Statistica
Getting in Touch
From feature suggestions or feedback to potential partnerships or careers, we're always keen to hear from you. Drop us a message with the details, and we'll be in touch.
Contact Us